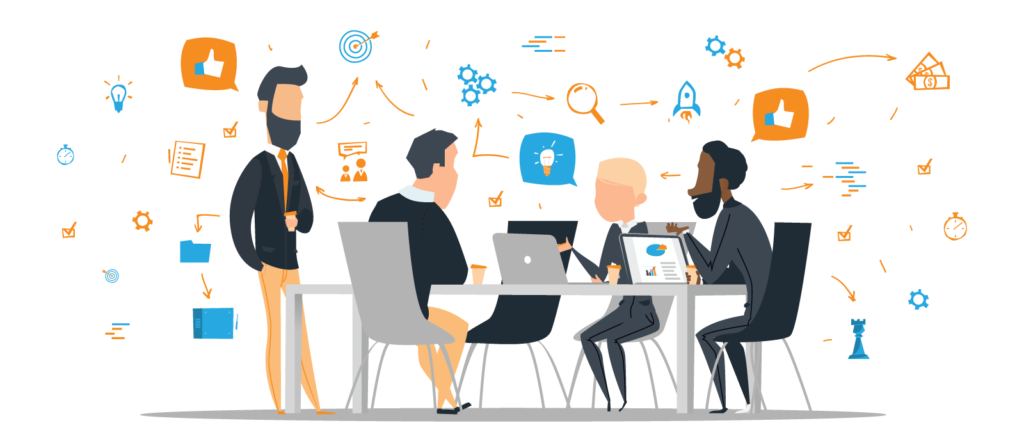 Internship Program
Hi… Now, you can learn about digital marketing with our internship programme if you're looking for any Digital Marketing internship program. This location is ideal for those who want to pursue careers in digital marketing. You can participate in our part-time internship program. We will help you with your work and responsibilities. Additionally, we will provide thorough guidance so that you can improve your digital marketing abilities and understanding. Below are the internship's specifics:
About the work from home job/internship:
Selected intern's day-to-day responsibilities include:
Will perform the all SEO activities on-page SEO and off-page SEO both.
Will create the performance reports on weekly/monthly basis.
Measuring the performance of digital marketing using Google Analytics and in-house tools
Handling all social media activities for increasing the website traffic.
 Coordinating & planning various marketing activities for our website.
Giving new and creative ideas in terms of marketing channels, creative content, and ways to increase performance.
Skill(s) required:
Basics knowledge of digital marketing, concept of internet,
Who can apply:
Only those candidates can apply who:
Are available for part/ full time internship from home.
Can start the internship immediately
Are available for a duration of 1 month at least.
Should have relevant skills and interests
Should have Graduation degree preferably from Computer Science background
Other requirements:
Experience in Performance-oriented digital marketing (preferred)
Excellent understanding of digital marketing concepts and channels
Excellent understanding of excel and advanced excel functions
Perks:
Certificate, Flexible work hours, Job assistance
Note: Internship is completely un-paid. Persons who want to improve their skills and knowledge, or ready to learn about digital marketing, can only apply.
* Please send your updated resume also on indusbucket@gmail.com with subject line "Applying for Internship"